I was employed by a successful small London-based skincare business startup to work on the creative aspects of their product launch, an anti acne blemish bar made of all natural ingredients. I was hands-on working on many varied aspects of the project, from creating and designing the website via wix to look professional but still be functional for the client, to organizing the look and aesthetic of the storefront information.
I also worked on the design, layout and informational illustrations on the official soap packaging. All drawings were created by me.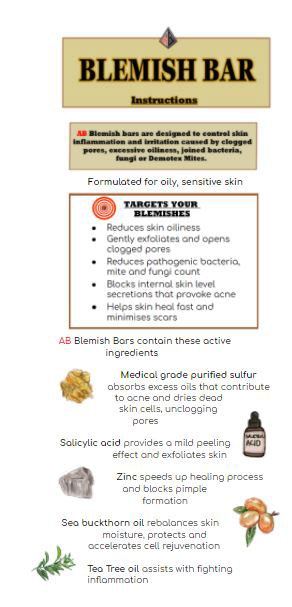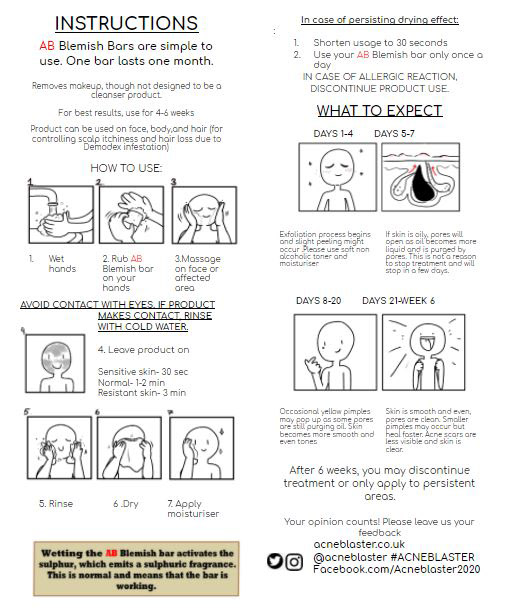 I assisted with social media upkeep and helping the client take appropriate photos for social media growth. I created fresh looking adverts for the launch to appeal to a younger audience.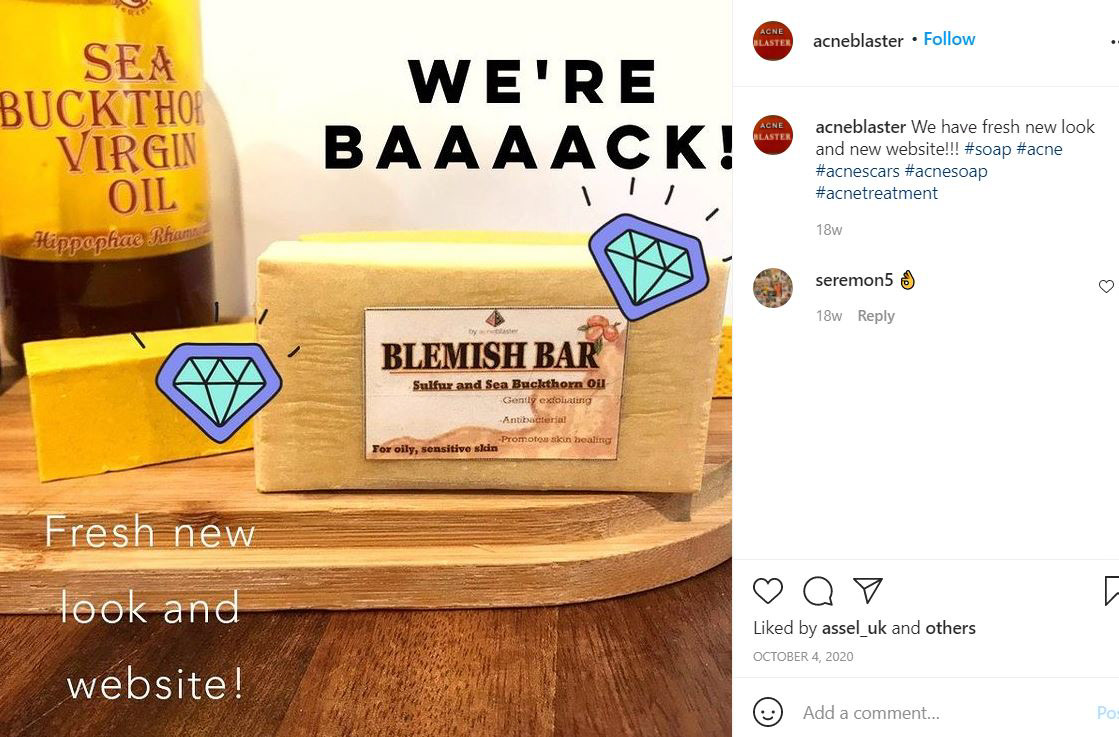 I was also hired to create the soap packaging, back, logo and best before sticker.